Washing Towels
Washing Towels
Washing towels
New towels? It is important to put it in cold water for 24 hours. In this way the cotton fibers get the chance to open up, which ensures better absorption. For optimal absorption, it is also important that you do not use fabric softeners, as they attack the cotton fibers.
Do you want the colour of the towels to last longer? Then we advise you to add vinegar to the water.
After the towels have been in cold water for 24 hours and are ready for multiple washes, keep in mind that towels should always be washed at 60 °C, unless otherwise specified by the manufacturer that it should be a lower temperature. Furthermore, another exception is velour towels, as these should be washed at 40 °C.
Washing different stains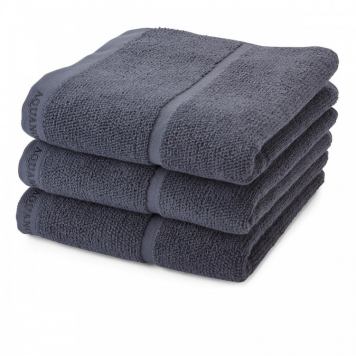 Washing sun cream stains
Do you have greasy stains from sunscreen in your towels? Don't panic, because you can also wash these stains from your towels with ease. You can do this by using liquid detergent. If you are dealing with stubborn grease stains, we recommend that you use a pre-treatment agent that is specially made for stains.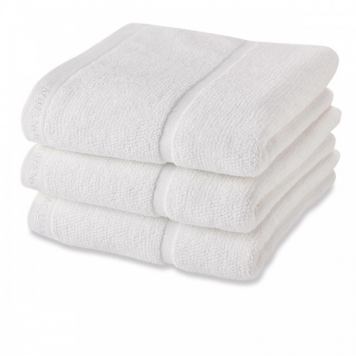 Washing yellowed whites
Are your whites yellowing? Then you have a choice of options, because there are several ways to get your whites white again. Firstly, you can add a splash of soda or fresh citric acid to the detergent. Secondly, you have the option of filling the compartment for fabric softener with 4 to 8 drops of special whitening ink. Or alternatively, you can place the yellowed whites in buttermilk or whole milk for one day.
Washing blood stains
Wondering how you can remove stubborn blood stains? You can remove these easily with shampoo. Wet the blood spot with cold water, shampoo the stain, brush over the stain for one to two minutes, then toss the towel in the washing machine. In addition, blood stains can also be removed by means of milk. You can do this by pouring milk over the blood stain and then blotting it with a dry cloth. You can then throw the towel in the washing machine and the stain will be gone.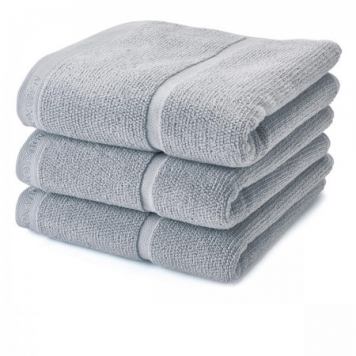 Washing wine stains
Have you managed to get wine stains on your towels? Not to worry, these stains can also be removed! If you have the opportunity to treat the stain immediately, it is important that you use warm water to rinse the stain out. We recommend that you do not use salt when treating a wine stain. The fiber is affected by the use of salt. Instead of salt, we recommend that you use white wine.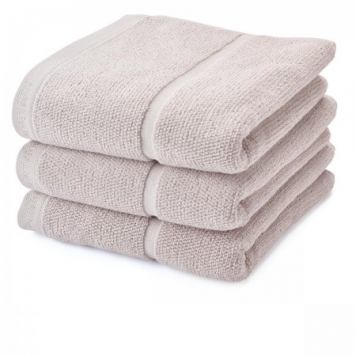 Washing oil stains
What can you do about stubborn grease stains? You can approach this in two ways. For starters, you can get rid of these stains by using a pre-treatment agent specially made for removing stubborn stains. You can also use ammonia. Coat the grease stain with the pre-treatment agent, use clear water to rinse, then throw the towel in the washing machine.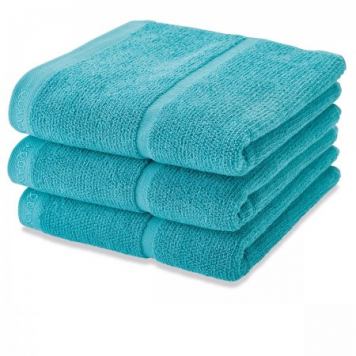 Washing other stains
Do you have chocolate, tea, coffee, ink, or fruit stains in your towels? No problem, because you can also remove these stains. For example, you can use alcohol to dab on the stain. You can then rinse the towel with clear water and throw the towel in the washing machine. You can also use ammonia instead of alcohol.
Drying towels

There are several ways to dry your towels. First, you can dry your towels indoors on a drying rack. It is important that the drying rack is placed in a well-ventilated room. The disadvantage of drying on a drying rack is that the towels can become stiff. You can avoid this problem by moving the towels every now and again. Secondly, you can hang your towels outside on the clothesline. Outside the towels do not stiff as quickly as inside because of the wind. Finally, a dryer offers a nice option to dry your towels, as it helps to retain their fluffiness. It is important not to use a program that is too hot, because towels have fibers that can be damaged by heat.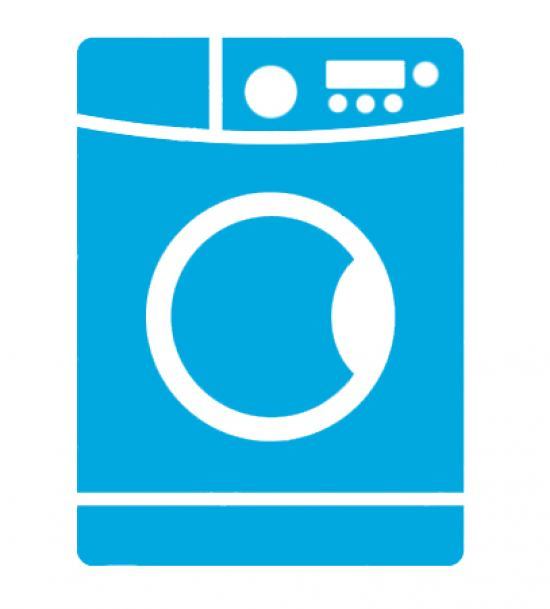 Ironing towels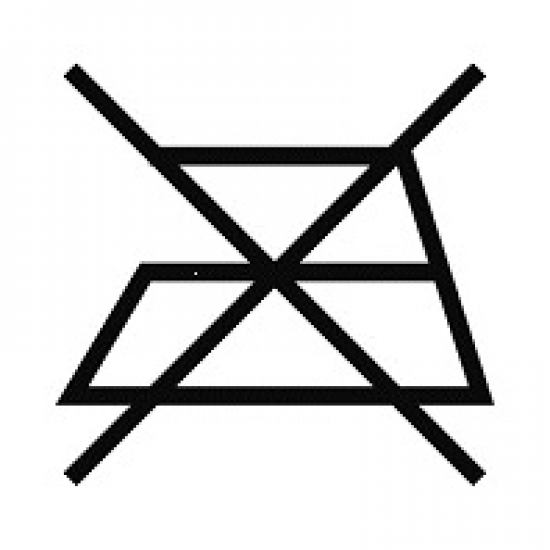 You may have heard someone say, "I iron towels because they get nice and soft!" We do not recommend ironing towels, as this will damage the fibers. Damaged fibers reduce absorption, which means that you won't be able to enjoy the use of your favourite towels for as long as if you do not iron them.
A selection from our assortment: